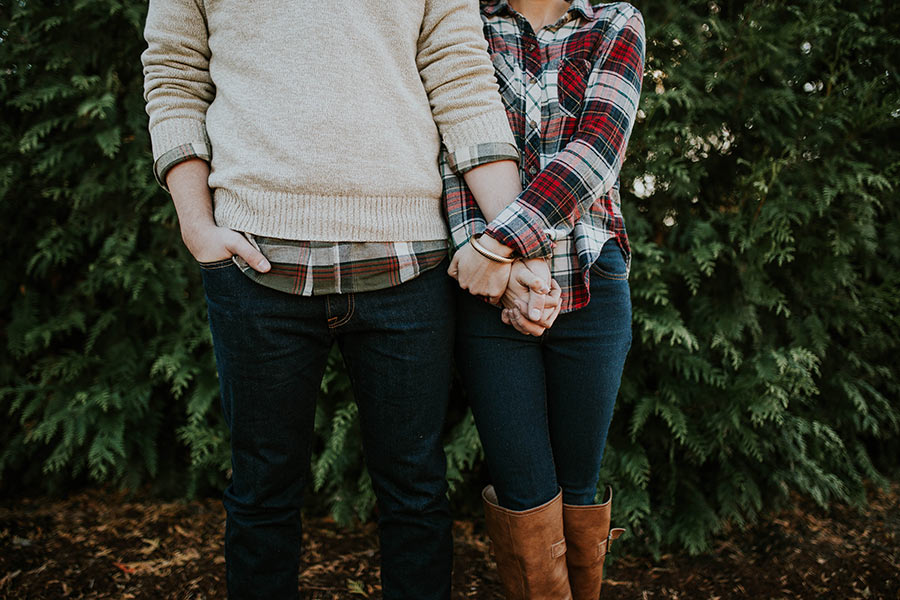 Whether you're someone who has always dreamed of living on the North Coast or you're a Lismore local looking to move to a new community with plenty of space, the satisfaction from that comes from building your dream home in an amazing location is one of the most rewarding things you can do in your lifetime.
But if you're not organised from the outset, building a home from scratch can also be a daunting process. These tips will help you get started without a hitch.
Make sure you love the location
First things first, the location where you are planning to build your home should conjure up feelings of joy, and also be convenient to your needs and commitments. It should have good utilities and access, as well as being the right land size for your family. If you're not sure what you should be looking for in a location, read our guide to buying new land.
Choose the right builder for you
You'll be seeing a lot of your builder during the planning and building process, so it's important that you get along with them. They need to understand your vision for your new home, as well as having the experience and skills to make your dream home a reality. To help your family design your ideal home in our estate, Valley View has teamed up with Adenbrook Homes – an established builder who has been helping Australian families create beautiful homes since 2001. Adenbrook have some exceptional homes ideally suited to blocks at Valley View and are happy to discuss your design wishlist too.
Know your non-negotiables
If you're building your own home, you're sure to have a clear picture in your mind of how you want some things in your house to look. Make sure you jot down a non-negotiable list of must-haves for your home before the building begins. This will help you save on time and money (and headaches) should you decide to make any big changes late in the building process. For home design inspiration, create a Pinterest board of ideas you want to include in your home. These images will be helpful for your planning and provide a visual representation to your builder.
Orient your home properly
Your floor plan should be oriented correctly so that the direction and layout of your home maximises natural sunlight during the day. Remember, harsh westerly sun isn't anyone's friend, and this often-overlooked detail will really affect your enjoyment of your home for years to come. The north side of the house is best for family or living rooms, the south side is the coolest and best for bedrooms and the east side of the house is ideal for kitchens and dining rooms.
Budget wisely
When you're building a home it's always a good idea to have extra cash in your budget for any unexpected costs that pop up. Changes to design details, unforeseen building costs and alterations to your plans can all alter the amount of money you might need in your budget. Of course, the best way to try and avoid any extra expenses is to plan well.
Don't forget the small stuff
The devil really is in the details. Little things – like a letterbox, placement of power outlets and the height of showerheads – only seem small, but they really are essential to everyday living. Check your building contract meticulously so you don't get any surprises about what is and isn't included.
If you're ready to build your dream home and need the perfect location to do so, Valley View offers residents a fantastic lifestyle and prestige building sites with a beautiful rural outlook. Please call Robert Menin on 0414 252 190 or Clint McCarthy on 0423 727 648 to arrange a viewing of our lots.