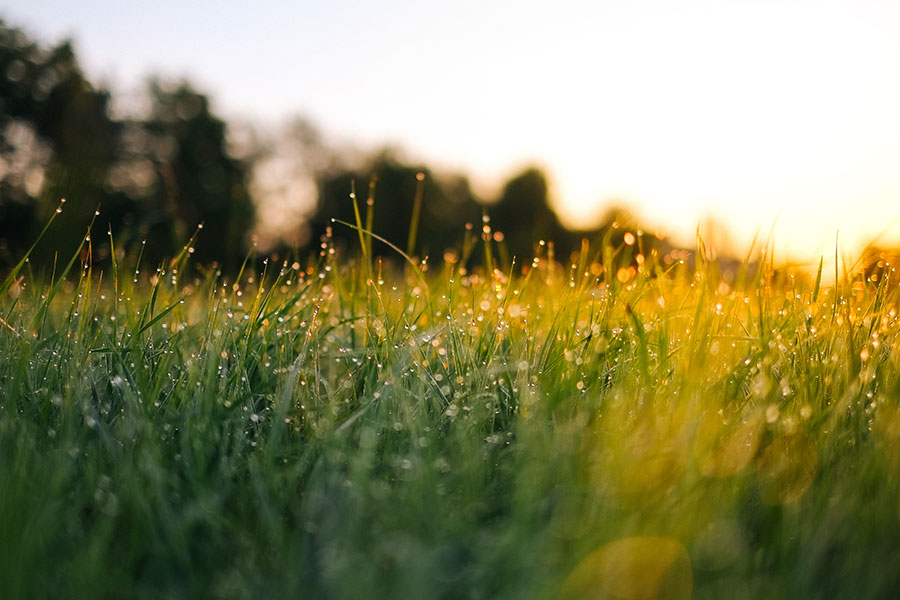 Whether you're a Lismore local looking for a rural escape or someone seeking the best of country living with city convenience, the process of buying new land to build your dream home is an exciting time. But it can also be a little confusing, especially if this is your first time buying land.
Take the guesswork out of buying land with our top things to think about before you buy.
Location
The number one thing you should be looking at when buying land is where the land is actually located. Think about your current lifestyle, as well as work and family commitments. Is the land you are looking at close to public transport, schools, shopping precincts and your job? Adding more time to your work commute can really take a toll on how much time you have for yourself every day. Luckily, Valley View Estate is in a fantastic location off Richmond Hill Road and is convenient to Lismore CBD, as well as the nearby towns of Alstonville and Ballina – so will suit professionals and those keen to experience the best of North Coast living.
Access
Another important factor to consider when purchasing land (especially in the Lismore region) is the accessibility of the block. Are there established roads and easy ways in and out? Access to rural homes can be difficult at the best of times. Valley View Estate is a master planned community that forms part of the Pineapple Road Precinct and is rural enough to have beautiful views coupled with peace and quiet, but cosmopolitan enough to have easy accessibility, paved roads and be minutes away from the city.
Utilities/services
When buying a block of land, it's easy to get caught up in the excitement and forget about the utilities and services that we sometimes take for granted. However, you need to ensure that your block of land has these essential services available: electricity, natural gas, phone lines, water, septic system and internet access. You can rest assured that the blocks of land at Valley View have state-of-the-art services like access to the NBNTM (for high-speed internet access), access to town water and individualised 5-star energy rated waste water treatment systems.
Orientation of the land
A good rule-of-thumb to remember when purchasing land is that homes with a north-facing alignment are best for reducing your power bill and saving money on cooling and heating, as north-facing rooms maximise sunlight in winter and minimise sunlight in summer. The blocks at Valley View Estate have a beautiful northerly aspect with the added bonus of stunning views to the Nightcap and Border Ranges.
Land size
The size of the block you'll need depends on the type of family you have – are you upsizing or downsizing? This will be different for each individual family. Think about the number of bedrooms you'll require, the size of the house in general, the size of the backyard, as well as extras and non-negotiables like a swimming pool, a shed or a big deck for entertaining on summer evenings. The size of the blocks at Valley View range from 2500sqm to 4060sqm, so you can take your pick depending on your lifestyle dreams.
Lifestyle
Choosing a block of land in area that is in line with your family's needs is one of the most important points to consider when buying land. After all, this is a place where a lot of memories will be made – you want them to be good! As you shop around for a land, you should also make sure you are shopping for a community as well. Get to know the area you are interested in by trying out activities that you might participate in should you choose to build a home in the area. Try driving around the locality to get a feel for the neighbourhood, research nearby schools, take a hike on any local walking tracks and visit nearby cafes and shopping facilities. Make sure it's the lifestyle you're looking for!
Buying new land and building your dream home is one of the most exciting opportunities you will experience in your lifetime. If you would like to find out more about the opportunities available at Valley View, please call Robert Menin on 0414 252 190 or Clint McCarthy on 0423 727 648 to arrange a viewing of our Stage 1 and Stage 2 lots. Enjoy the view.